PAA'S COMPLETE AUTOMOTIVE
MACHINE SHOP
---
PIRANIOS ANTIQUE AUTOMOTIVES MACHINE SHOP IS EQUIPED TO PERFORM ALL FACETS OF MACHINE WORK IN HOUSE, WITH THE EXCEPTION OF CRANKSHAFT & CAMSHAFT GRINDING.
WE PRODUCE THE HIGHEST LEVEL OF QUALITY CONTROL,TAKING ALL READINGS TO THE TEN THOUSANDS OF AN INCH.
OUR MACHINE SHOP IS CENTRALLY AIR CONDITIONED AND HEATED ,IN ORDER TO MAINTAIN THE OPTIMUM TEMPERATURE FOR HIGH QUALITY MACHINE WORK.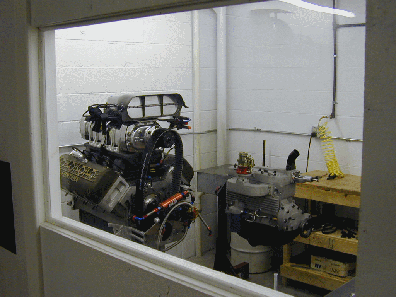 THE QUALITY OF OUR FINISHED PRODUCT IS CONTROLED IN HOUSE, FROM THE POURING OF THE BABBIT TO THE FINAL ASSEMBLY IN OUR PRESSURIZED CLEAN ROOM. CLICK HERE TO VIEW MACHINE WORK & LABOR PRICES.