Piranio's Antique Automotives Model A Ford engine Dyno
WE ARE OFFERING DYNO TIME TO OUR CUSTOMERS TO TEST THEIR ENGINE OR SPECIAL COMPONENTS, RUN IN THEIR NEW ENGINES, CHECKING TORQUE & HORSEPOWER READINGS AND OVER ALL ENGINE PERFORMANCE.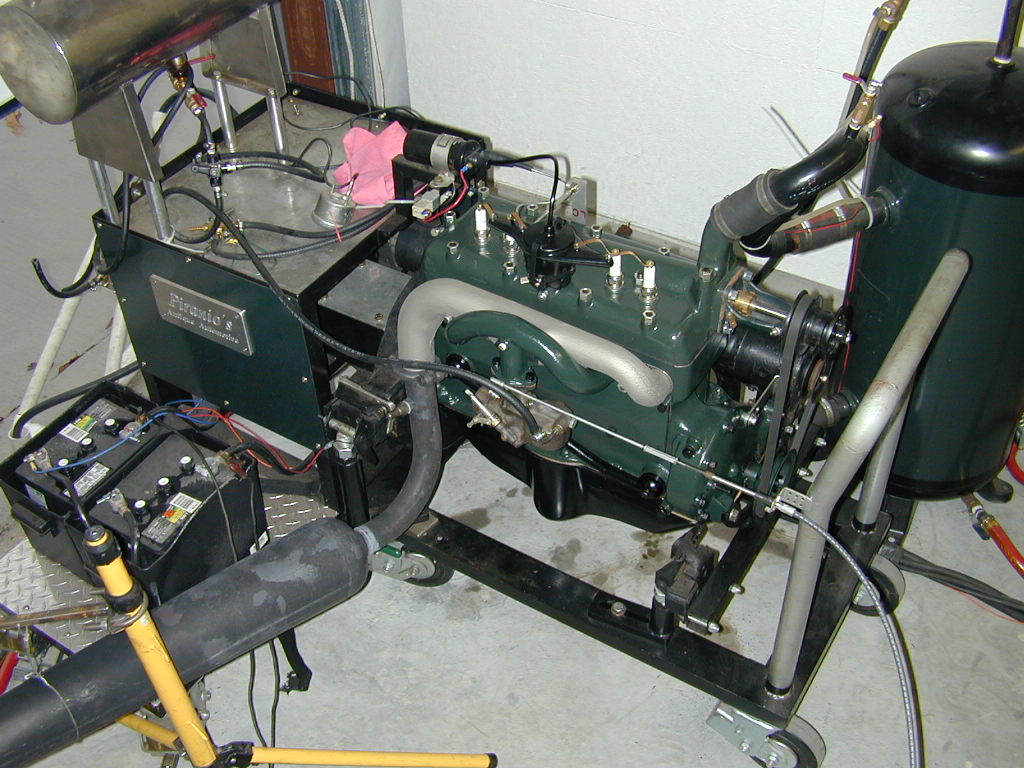 THIS DYNO IS A WATER WHEEL UNIT USING A COOLING TOWER TO MAINTAIN THE ENGINE TEMPERATURE EXACTLY AT THE PRE SET DEGREE, USUALLY 180 DEGREES. WITH THIS COMBINATION WE CAN RUN THE MODEL A FORD ENGINE FOR EXTREMELY LONG PERIODS OF TIME SUCH AS BREAKING IN THE ENGINE OR LOOKING AT DURABILITY OF NEW COMPONENTS.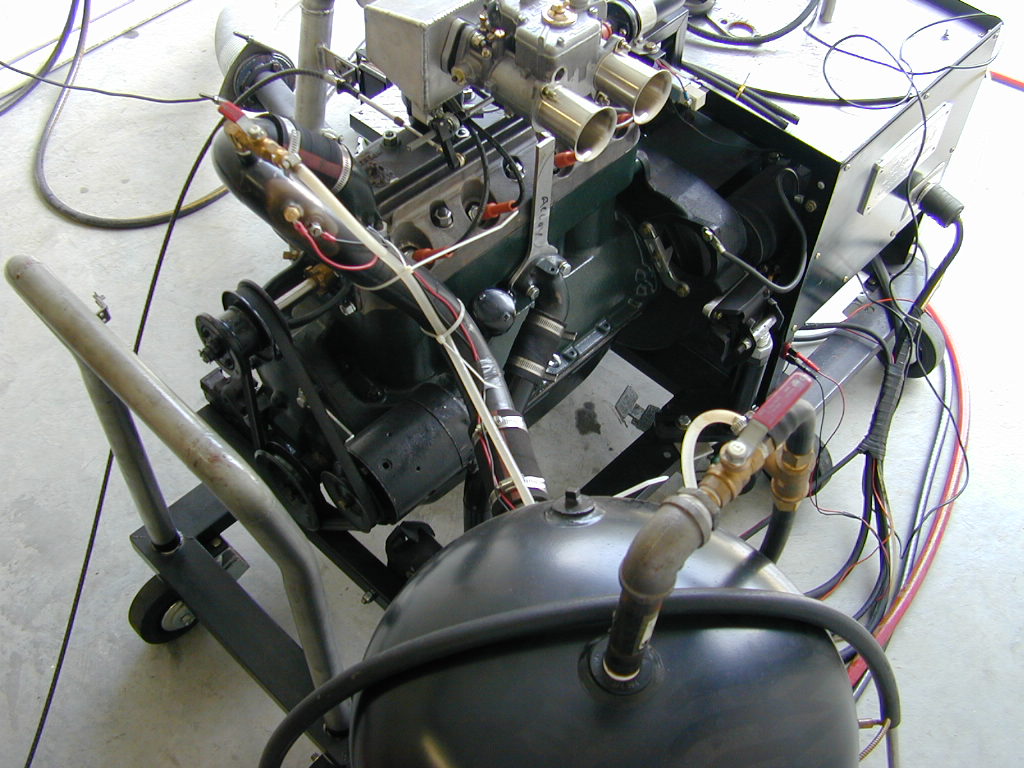 THE READABLE RANGE IS 1 TO 200 HORSEPOWER, EXACTLY WHAT IS NEEDED FROM STOCK ENGINES TO HIGHLY MODIFIED RACING UNITS.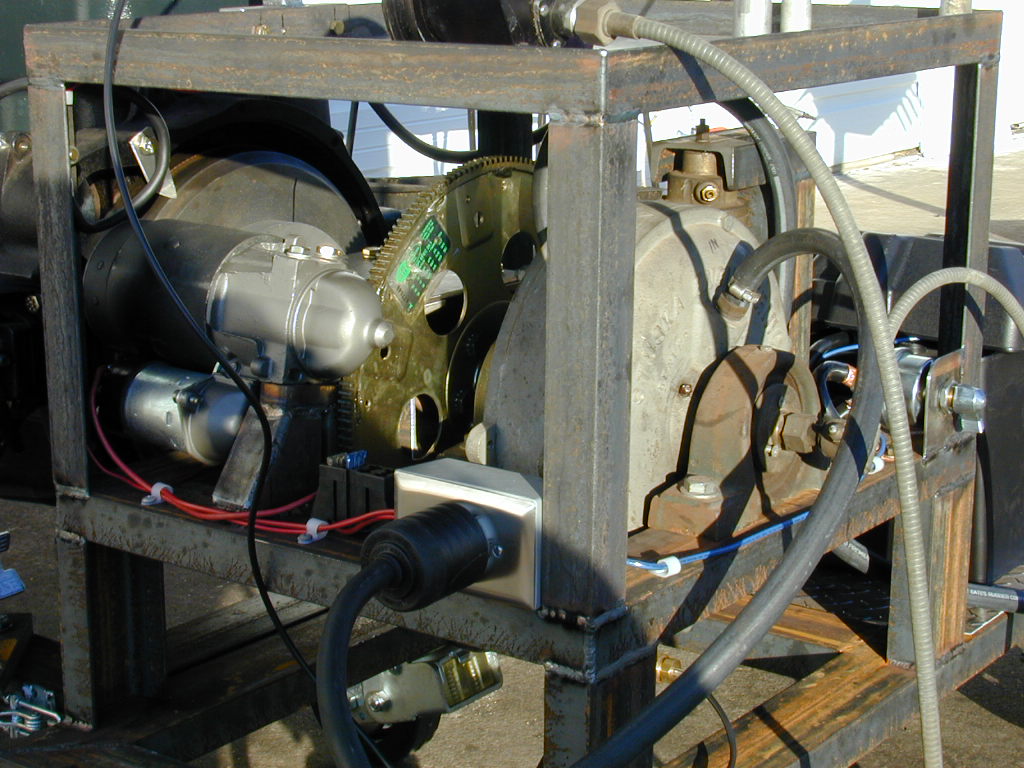 AS CAN BE SEEN IN THIS PHOTO, THIS DYNO IS EQUIPED WITH IT'S OWN STARTING SYSTEM, FREEING CUSTOMERS FROM THE NEED TO SUPPLY A MEANS TO START THEIR OWN ENGINE!






WE ARE NOW TESTING CUSTOMER'S ENGINES & COMPONENTS ON OUR DYNO !!!
---
---